We are a busy company
---
In research, quality, innovation and environmental protection
---
We believe in our projects and we carry them out respecting our values.
RESEARCH AND INNOVATION IN RESPECT OF NATURE

Le Mareviglie has chosen to use its energies to improve the quality of its products through research. It has chosen to guarantee quality, acquiring certifications for the control of production and processes. It has integrated innovation to support the BIO choice, creating new, more natural and genuine products. It is committed to eliminating corporate waste by producing clean energy, helping to improve the environment and the lives of future generations.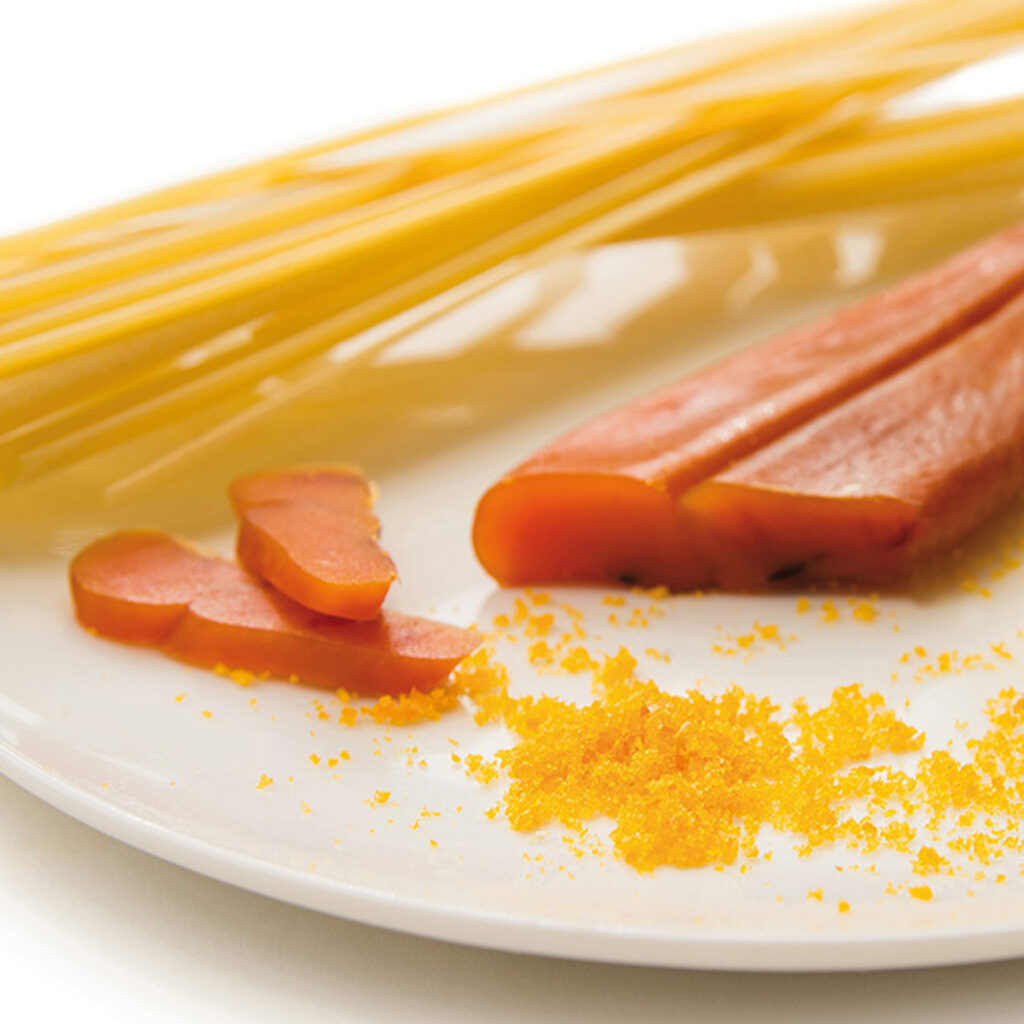 Research
Bottarga di Muggine as a source of Omega³.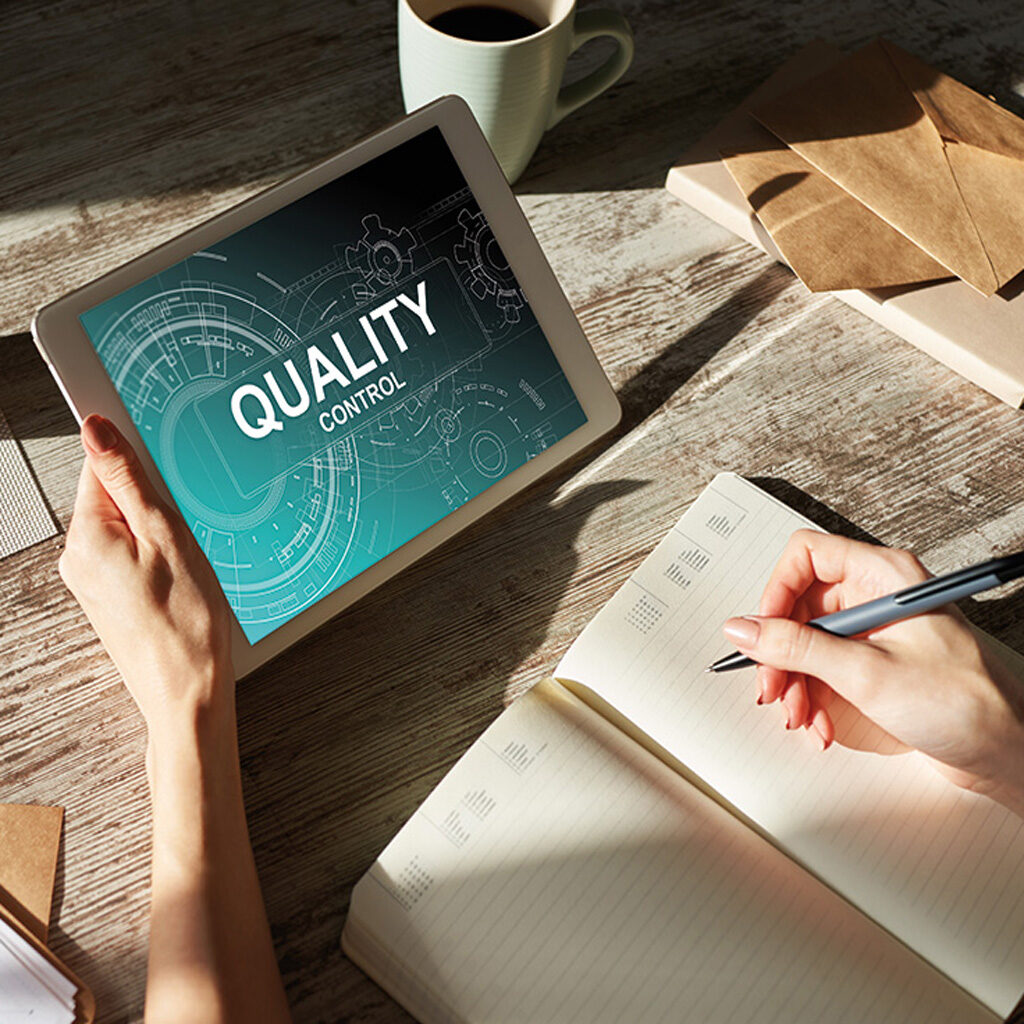 Quality and Certifications
We make use of the BRC, IFS, KASHER and BIO certifications.

The Organic choice
Le Mareviglie has chosen to produce the Organic line, to guarantee its customers genuine products in respect of nature.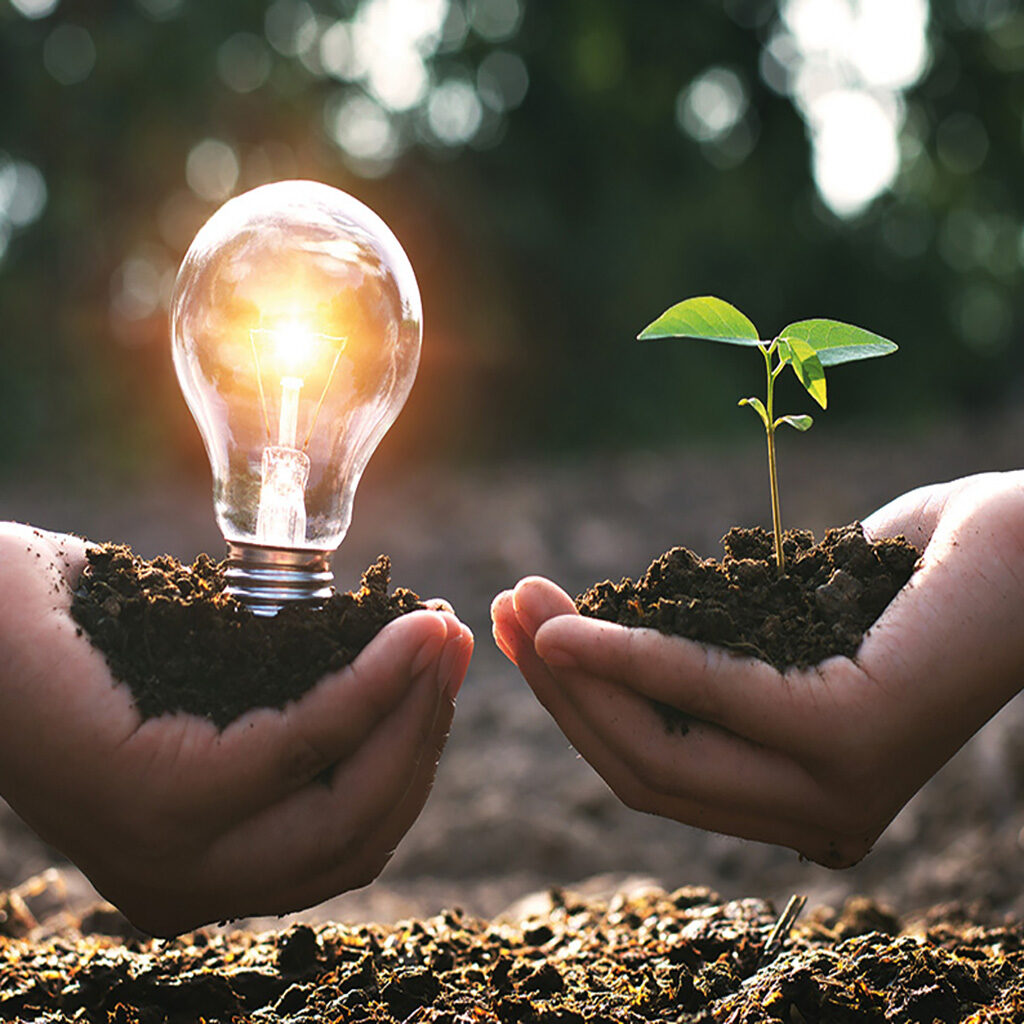 Clean energy
With renewable energy, we help improve the environment.