We are a family business
---
Our values are tradition, passion and loyalty. Courage and confidence in our work and innovation.
---
We are an Italian company, born on a special island: Sardinia, intact in its beauty, firm in its values.
IT ALL STARTS WITH A GREAT PASSION

That of Salvatore Faedda, who with 40 years of experience in the field of food processing, created the family business "Su Tianu Sardu", leader in the production of Bottarga. Today the new generations have given life to Le Mareviglie, enhancing the family tradition with an innovative spirit. This is how the new lines were born: from Appetizers and sea condiments, such as BIO ready-made sea sauces, to specialties such as squid ink and sea urchin pulp, gastronomic excellences resulting from the reinterpretation of ancient family recipes.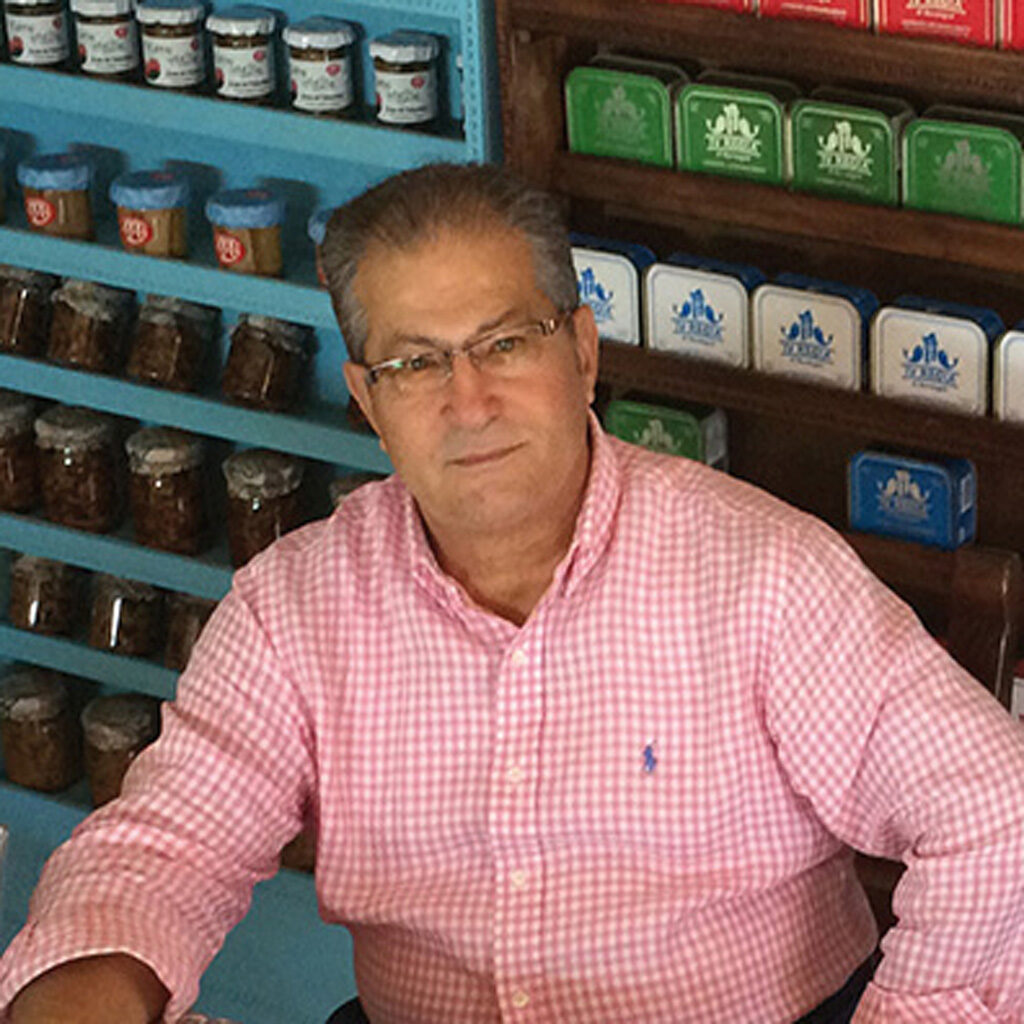 Salvatore Faedda
Administrator Le Mareviglie, with a great passion and experience in the fish sector.

ALWAYS A STRONG LINK WITH OUR LAND
Choosing to produce the specialties of the sea: Bottarghe di Muggine and Tuna, Antipasti rich in fresh salads and Smoked seafood. But one look, goes to the innovation of products with specialties such as squid ink and sea urchin pulp. Today, the new generation is increasingly motivated by the protection and enhancement of the Sardinian tradition in the world, but even more by the search for innovation towards the preparation of new organic products.
Our brands
Il nuovo Brand Le Mareviglie distinguishes our production range.

We have plans
Aimed at research, quality and authenticity of the products, always with particular attention to the environment.