We are a family business
---
Our values are the tradition, passion and loyalty. Courage and trust in our work and innovation
---
We are an Italian company, born on a special island: Sardinia, intact in its beauty, firm in its values.
IT ALL STARTED WITH A GREAT PASSION

That of Salvatore Faedda, who with 40 years of experience in the food processing sector, built the family business "Su Tianu Sardu" to produce a range of seafood products with selected recipes and properties for a variety of kitchen uses. .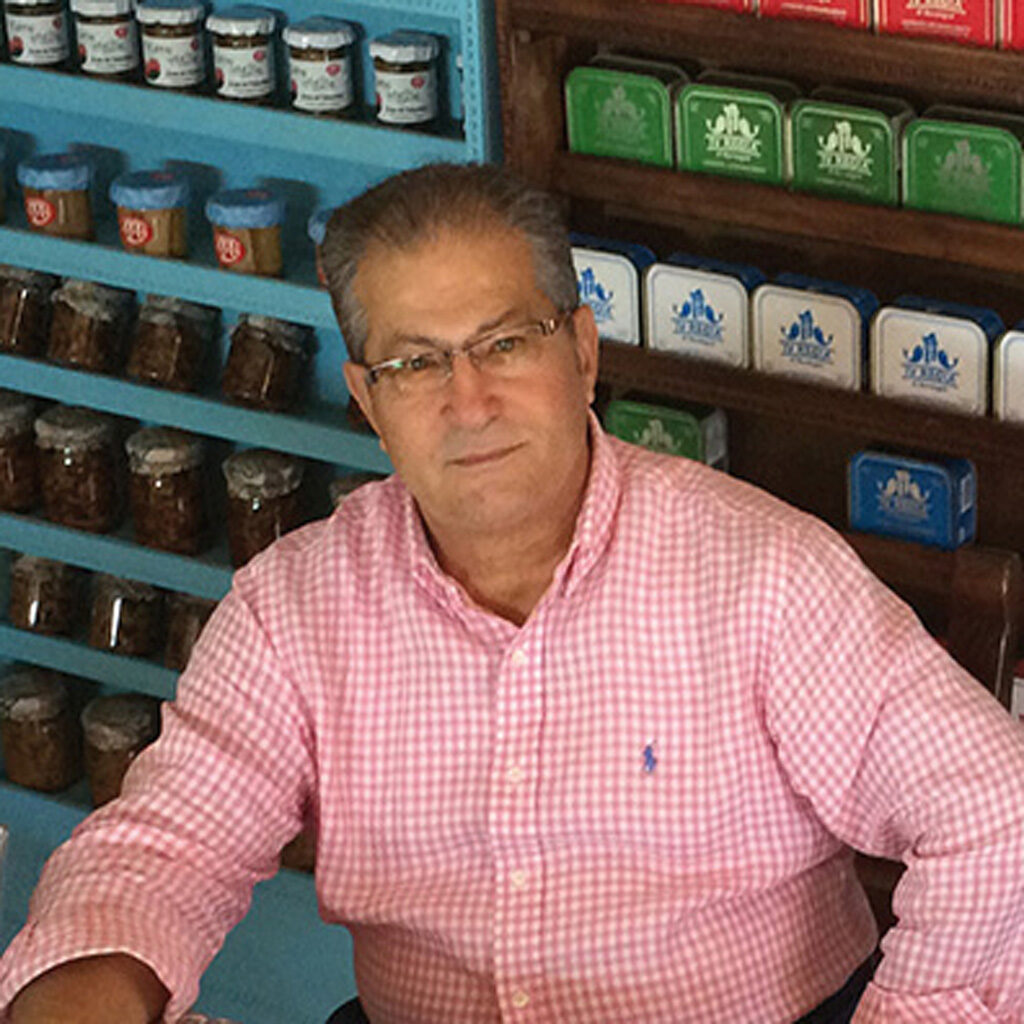 Salvatore Faedda
Le Mareviglie Administrator, with a great passion and experience in the fishing industry.

ALWAYS A STRONG LINK WITH OUR LAND
Today the new generations have given life to Le Mareviglie, enhancing the family tradition with an innovative spirit. So new product lines was launched in the market, from appetizers and seafood condiments, such as ready-to eat Organic sea sauces, to the specialties such as Cuttlefish Ink and Sea urchin Pulp, seafood excellences resulting from the reinterpretation of ancient family recipes
Our brands
The new Brand Le Mareviglie distinguishes the our production range.

We have projects
For searching, the quality and authenticity of products, always with a particular attention to the environment.